CVCMC are delighted to announce our forthcomming event in Duckett's Grove this may the 14th.
2016 was an incredible event with over 400 vehicles on display, and the day turned out to be probably CVCMC's most successful event to ever.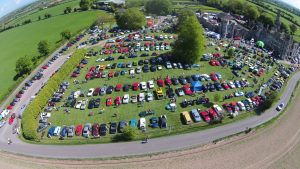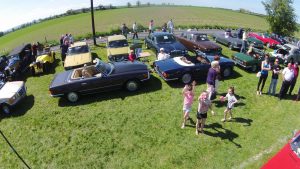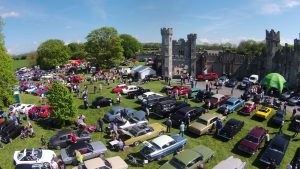 Visitors on the day were treated to spectacular scenery, great food, live music and of course, an amazing array of classic and vintage vehicles that travelled from as far as Belfast, Galway and Kerry to be with us.
Sincere thanks to all the individuals, and clubs who brought their treasures.
So don't forget to put the 14th in your diary and join us on the day.