We are very disappointed to announce our Duckett's Grove Show planned for the 15th August has been deferred to a future date.
Following consultations with the local authorities in Carlow and considering the most up to date public health advice, we have been left with little option but to defer our Show planned for the 15th August to a future date. We would like to apologise for any inconvenience caused by this 11th hour decision. There was unprecedented interest in our show from all around the country and it became clear to us that attendance numbers would have far exceeded guidelines. We have decided not to go to a 'ticket only' show as it was impossible to implement in a fair and reasoned manner. Our shows have always been open to all and we did not want to compromise this core value. We would like to thank all our members, friends and sponsors for their continued support.P.J. Lawlor and the committee of the Carlow Vintage and Carlow Vintage and Classic Motor Club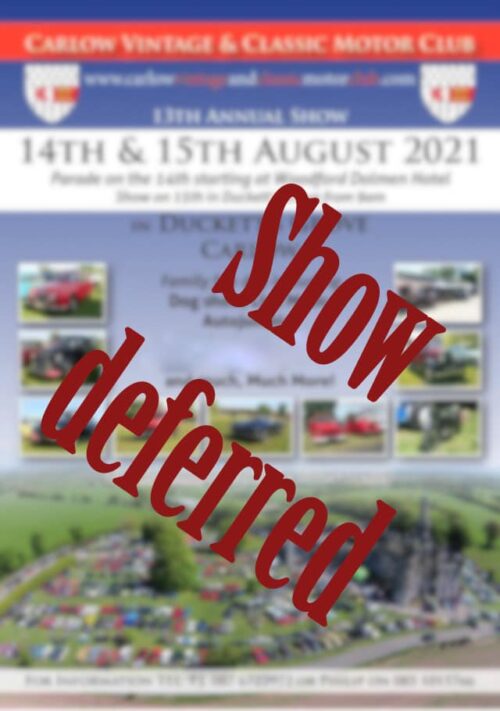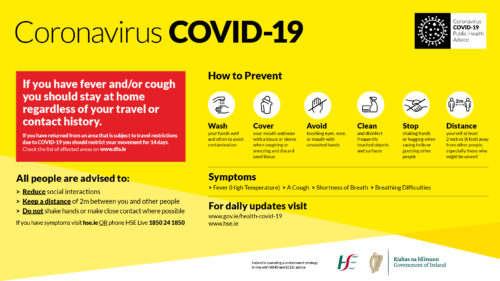 Congratulations to Maurice McCreery on winning the
'Show Car of the Year 2019'
Maurice receiving the Leslie Hunter Perpetual Trophy from PJ Lawlor, Chairman of the Carlow Vintage and Classic Motor Club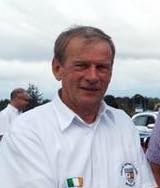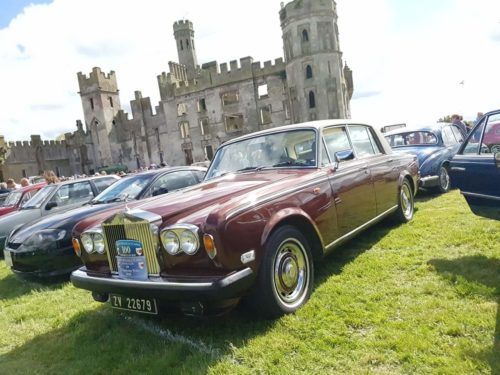 The Carlow Vintage and Classic Motor Club was formed in 2007 with only 40 people involved in the beginning. However, there had always been a healthy classic and vintage vehicle scene in the south east of Ireland and the club quickly grew after a few meetings and rallies.
To date we have over a hundred members from counties Carlow, Laois, Kilkenny, Wexford, Wicklow, Dublin and Kildare.
We hold our meetings on the last Tuesday of every month at 8.30pm at the Lord Bagnal Hotel in Leighlinbridge and new members are always welcome. All members are reminded of upcoming events and meetings through our Facebook page, text message and our website here.
So do you have a classic or vintage car, motor bike or tractor? Or do you just have an interest in the vintage scene? Maybe you're looking to buy something and not sure where to start? Then join us and we'll help you to get on the road.
Chairman
PJ Lawlor
E Mail:
carlowvintageclassic@gmail.com
---