Oak Park Show, Carlow Rugby Club Sunday 7th May 2023
We are delighted to be hosting the show for the second year on the grounds of Carlow Rugby Club. There is no pre registration, all you need to do is arrive before 10am to exhibit. Gates open to the public from 11am.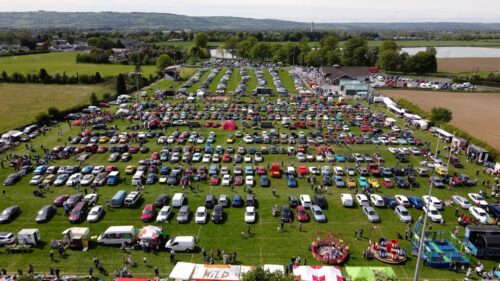 Duckett's Grove Show Sunday 13th August 2023
The show of shows!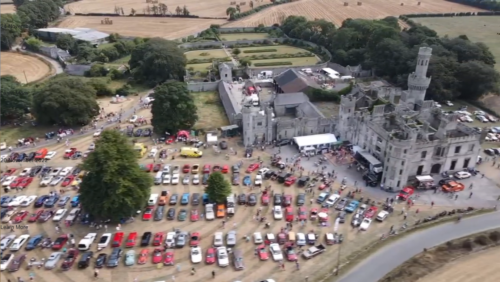 If you have an event and you'd like to invite us, please send your information and poster pictures to our email address at carlowvintageclassic@gmail.com