If you have an event and you'd like to invite us, please send your information and poster pictures to our email address at carlowvintageclassic@gmail.com
Sunday 26th March Run to Clonmel Museum of Transport and Holycross Abbey
On Sunday we are going to support our good friends in Clonmel by joining them on a run to Holycross abbey. We will depart the Lord Bagenal at 10am and arrive at the Museum of Transport in Clonmel for 11.30am ish. We can view the museum and then we will join the Clonmel Club on their run to Holycross departing at 12.30pm from the museum arriving at Holycross for Lunch at 2pm. Return to Carlow after lunch.
Directions as follows;
coming from Carlow, on the way in to Clonmel you will see the Bulmers Factory. At the next roundabout take the second exit, drive on and take the first road on the right. This is Gortnafleur Business Park and you will see the Museum on the left. The contact there is Michael Lavin. There is no charge but donations to St. Vincent de Paul.
https://www.discoverireland.ie/Arts-Culture-Heritage/museum-of-transport/3567
Address: Powerstown Rd, Gortnafleur Business Park, Clonmel, Co. Tipperary, E91 Y8N8
21st April 2019 Show Season Launch at the Woodford Dolmen Hotel and Easter Rally in Hacketstown
Come and join us at the Woodford Dolmen Hotel on Easter Sunday where we will be showing our cars and promoting our two great shows! We will also be supporting the Easter Rally in Hacketstown. Sounds like a busy day for us!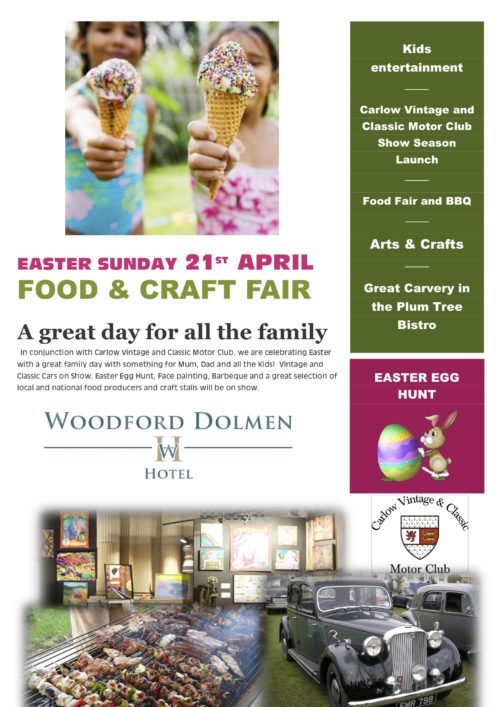 12th May 2019 Duckett's Grove Carlow
2019 will be no different from previous years with Carlow vintage and classic motor club as they prepare for yet another successful year of Vintage.
It all starts on the beautiful grounds of Duckett's Grove castle on Sunday May 12th.
It's a day not to be missed if you own or just enjoy looking at vintage and classic cars, tractors or even just fancy a family fun day at this amazing scenic location.
The committee and all the members look forward to welcoming you on the day and remember there will be lots of stalls side shows and fun for all the family.
Our chosen charity to be supported by our Duckett's Grove show on the 12th May is the Irish Wheelchair Association Carlow. We will be running a great raffle with prizes galore and tickets will go on sale shortly.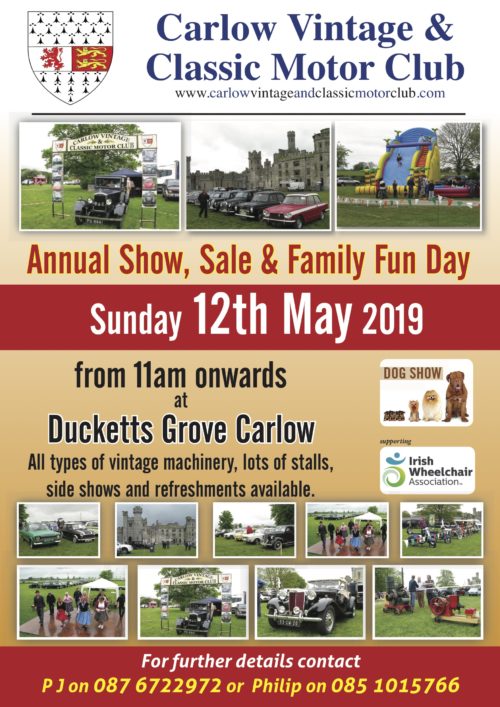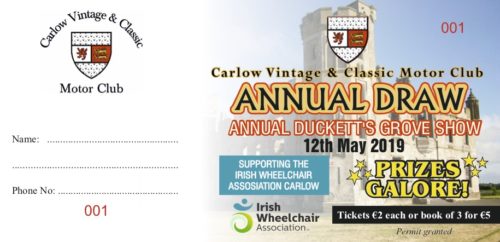 May 3rd, 4th, 5th & 6th 2019 Llandudno Wales
Please note that there is still limited availability for the trip. If you are interested, contact P.J. Lawlor or Brian Redmond.
Once again this year Carlow vintage and classic motor club will be flying the green white and gold in Llandudno in Wales.
For the past eleven years the Vintage extravaganza committee in Llandudno has welcomed members from our club for there four day festival on the may bank holiday weekend. Keep an eye on the website gallery for photos of this weekend.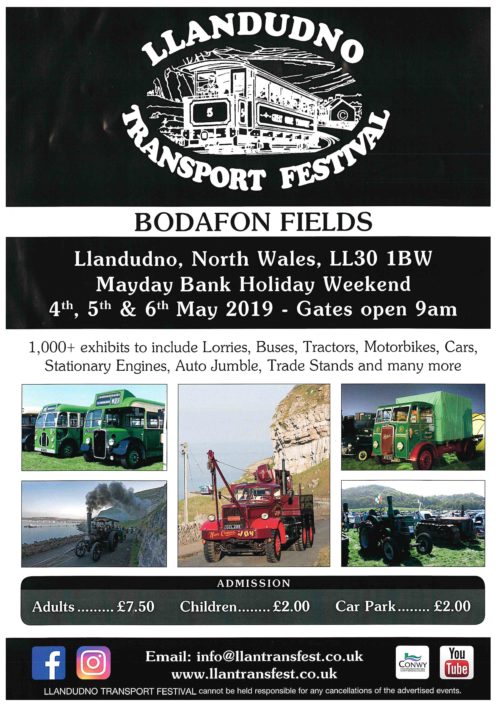 The Kilbroney Show, Saturday June 15th 2019.
We will be making our annual pilgrimage over the border! We will be taking bookings soon for this great day trip. Hopefully Brexit goes well!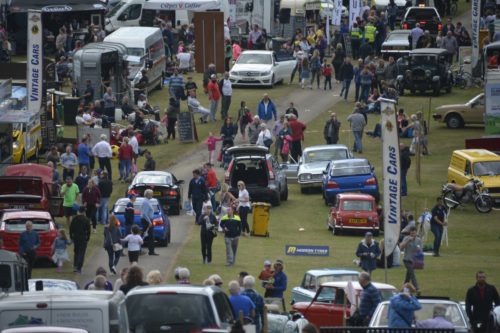 Please click on the link underneath to go to the Kilbroney Website;
https://www.kilbroneyvintageshow.com
Sunday 7th July
Terenure College Annual Show! Please see link to the Website. Application Forms will be circulated at the members meetings.
Please click on the link below to go to the Terenure show website;
https://www.irishjagclub.ie/terenure-car-show/
August Bank Holiday trip to Westport 2nd to 5th August
We will be leaving Carlow on the Friday Morning heading for the Westport Woods Hotel. The hotel boasts ample car parking, leisure centre and pool and a great bar and restaurant. We will have a couple of runs that weekend including Achill Island. Cost is €225 per person for 3 nights Bed and Breakfast. Contact PJ for further details.
https://www.westportwoodshotel.com
Sunday, 11th August
We are delighted to be travelling to Thurles for the Lions Club Annual Vintage and Classic Car Show. There will be food and craft stands as well as great entertainment on the day. The Lions from Thurles will be travelling to Carlow in May to support our Duckett's Grove spectacular!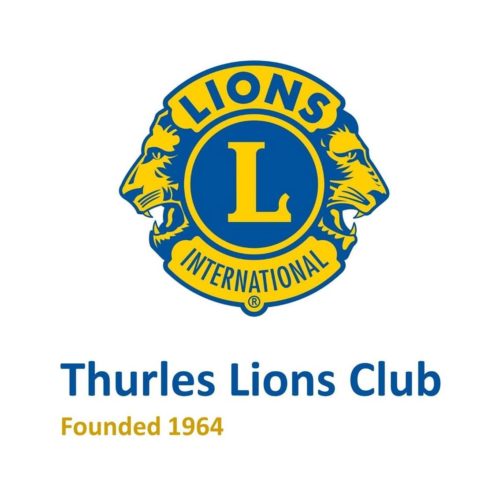 August 17th & 18th 2019 Annual Carlow Show, Cental, O'Brien Road Carlow
Once again, we will be running our annual show on Sunday 18th August with our rally around Carlow town on the Saturday afternoon. Lots of fun for the family to include food, crafts, dancing, auto jumble and lots more. Our annual 'show car of the year' will be picked in the afternoon!