if you have an event and you'd like to invite us, please send your information and poster pictures to our email address at carlowvintageclassic@gmail.com
14th & 15th August 2021 Annual Club Show Duckett's Grovey
Llandudno Wales
Please note that the club will not be travelling this year as the Llandudno festival is running a week later this year and clashes with our Duckett's Grove show.
.
The Kilbroney Show, 2021 Date to be confirmed
As usual, we will be hiring a coach and making the return trip on the one day. Tickets will be on sale from April costing €25 return per person. Contact P.J. on 087 6722972, book early to avoid disappointment.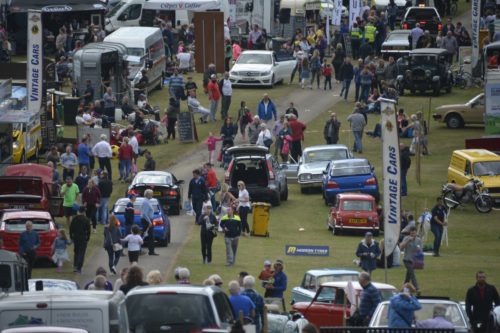 Please click on the link underneath to go to the Kilbroney Website;
https://www.kilbroneyvintageshow.com
Sunday 4th July Cancelled
Irish Jaguar Club annual Show, Terenure College Dublin! Please see link to the Website. Application Forms will be circulated at the members meetings as soon as available.
Please click on the link below to go to the Terenure show website;
https://www.irishjagclub.ie/terenure-car-show/
August Bank Holiday trip (Booked Out)
Sunday, 8th August TBC
We are delighted to be travelling to Thurles for the Lions Club Annual Vintage and Classic Car Show. There will be food and craft stands as well as great entertainment on the day. The Lions from Thurles will be travelling to Carlow in May to support our Duckett's Grove spectacular!